LACW Ketty Hjorth
(1910 - 1989)
Profile
Ketty Hjorth was a housekeeper in the most fabulous house in Hamstead when the war broke out. She volunteered for the Women's Auxiliary Air Force in 1942 and ended the war as a Leading Aircraftwoman. She was one of thirty-three Danish women to service as a WAAF.
Ketty Hjorth was born in Rudkøbing on 26 March 1910, the daughter of shoemaker Anders Christian Petersen Hjort and Jørgine Kirstine Augusta Hjorth (née Hansen).[1] Hjorth left her family home some time between her confirmation in April 1924 and November 1925, which was not unusual at the time.[2] It is presumed that she served as a domestic servant, but this is as yet undocumented.
Hjorth moved to England at some point, and at the outbreak of war, she served as a housekeeper for Percy H. Goodbrook, a ladies tailor (former chairman of the then dissolved H. Goodbrook & Sons in London's Mayfair) and his wife Luisa Vera (née Splendorini). The family lived in the Sun House in Hamstead.[3]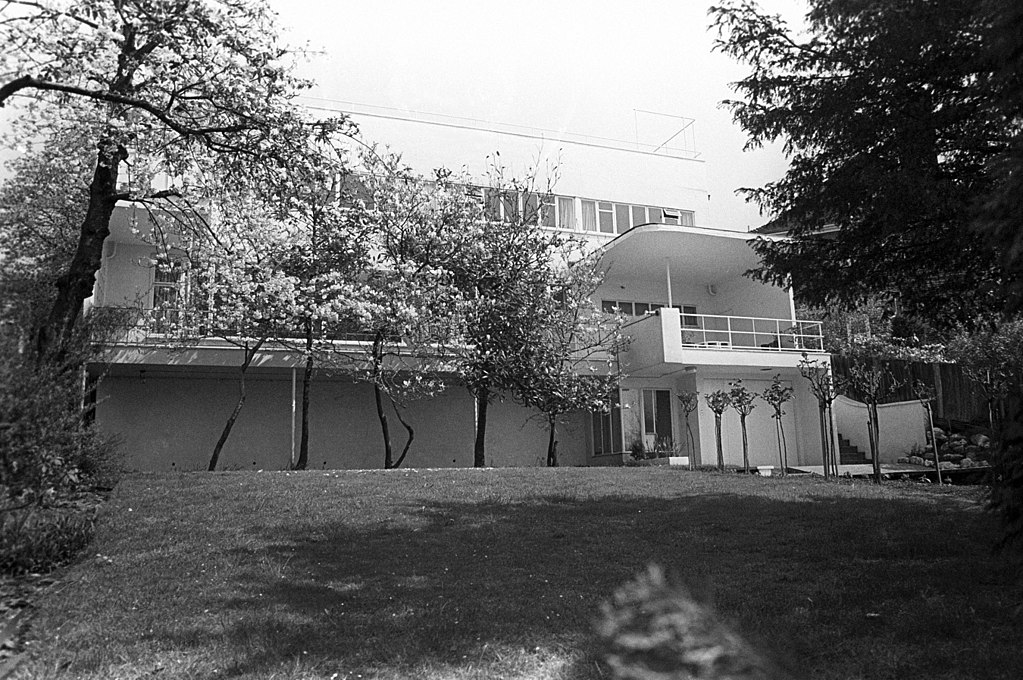 Hjorth volunteered for the Women's Auxiliary Air Force during the Second World War (2141884).[4] The exact date is not known, but the service number indicate that it was later than August 1942.[5] In December 1942, she was attached to No. 10 Initial Training Wing, WAAF Section, Scarborough, Yorkshire.[6] Later she seems to have served at RAF Brize Norton in Oxfordshire and, after the end of hostilities, at RAF Elsmam Wolds in North Lincolnshire. There is no further information on the nature of her service at this point, but at the end of the war she held the rank of Leading Aircraftwoman.
Endnotes
[1] DNA: Parish register, Rudkøbing Sogn. This identification differs from the one made by the Museum of Danish Resistance, cf. http://allieret.natmus.dk/person.aspx?84784, in which the birth date is stated as 3 February 1913 and death in 1987. However, in Andersen et al, En dråbe i havet: Langeland under den 2. verdenskrig (1994), p. 182, it is referenced that Ketty Hjort was daughter of Anders Hjort of Rudkøbing.
[2] DNA: Parish register, Rudkøbing Sogn, and Census of Denmark, 1925.
[3] Ancestry: 1939 Register for England and Wales.
[4] NA: AIR 78/77.
[5] Hjorth's service number is part of a block of numbers (from 2100000) allotted for WAAF enlistment in August 1942.
[6] DNA: 10194, Danske Råd i London, Rekrutteringskontoret, pk. 73.