Audrey Nina Hadrup
(1915 - 2004)
Profile
Audrey Nina Hadrup served in the Women's Auxiliary Air Force in New Zealand during the Second World War. She was born in New Zealand, where her father had settled in 1902.
Audrey Nina Hadrup was born in January 1915 in New Zealand, the daughter of Otto Norman Hadrup[1] and Lucy Veronica Hadrup (née Brady).[2] Hadrup's father emigrated to New Zealand in 1902,[3] where he earned his living dealing in furniture. He remained a Danish national.[4] He married her mother in 1914.[5]
Hadrup was a New Zealander from birth, but grev up in a family with strong ties to Denmark. During the war, her father was the president of the Danish Association in New Zealand. He was a prominent figure in the Danish community in Auckland.
Serving as a WAAF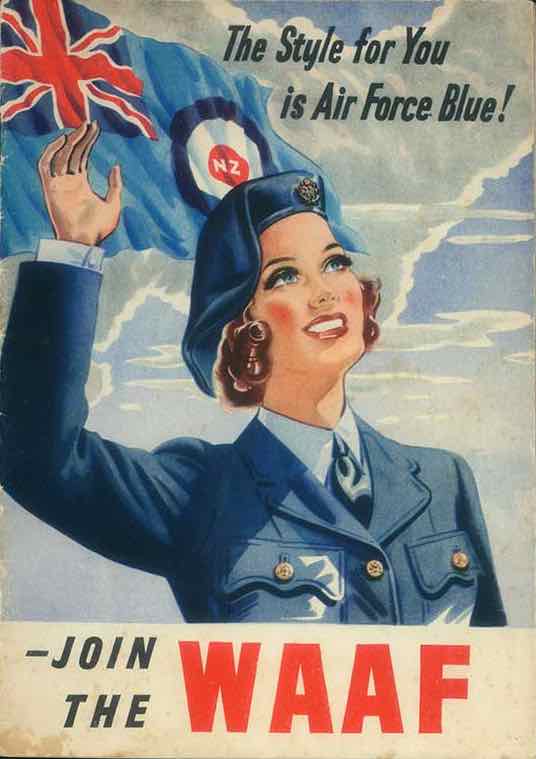 Hadrup volunteered for the New Zealand Women's Auxiliary Air Force (W2019) on 21 October 1941 as a Women Auxiliary 2nd Class, yet there is very little information on her service.[6]
Ambulance for RNZAF
Hadrup was among the participants, when the Danish Association in New Zealand presented the donation of an ambulance to the Royal New Zealand Air Force on 10 October 1943. Her father was among the speakers at the speakers at the ceremony.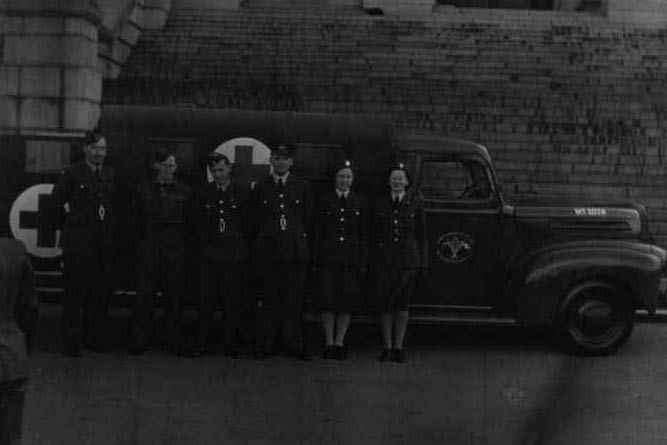 Endnotes
[1] O. N. Hadrup was born Otto Haderup.
[2] Ancestry: New Zealand, Birth Index, 1840-1950.
[3] Ancestry: New South Wales, Australia, Unassisted Immigrant Passenger Lists, 1826-1922.
[4] ANZ: R24021998/504/596/AL44537.
[5] Ancestry: New Zealand, Marriage Index, 1840-1937.
[6] Auckland Museum Online Cenotaph, https://www.aucklandmuseum.com/war-memorial/online-cenotaph/record/C128404 (accessed on 27 June 2020), correspondence with Errol Martyn.